Agròpolis
Note for screen reader users. This gallery shows two elements simultaneously, which can be images or videos. Use the controls to show the previous or the next element.
What is Agròpolis and where has it come from?
Agròpolis is a participatory, public, community space led by social organisations and the public administration, launched by the Commissioner for Social Economy, Local Development and Food Policy, with a view to encouraging an agroecological transition in Barcelona.
In this space, various organisations and people linked to sustainable food and agroecology meet periodically, build alliances and give feedback on municipal food policies, offering their opinions and proposals.
Since its creation in March 2019, various meetings have taken place with a view to deciding how the space should work and making progress towards defining potential action to take relating to the right to healthy food; eco-friendly, short-circuit production and distribution; urban agriculture; school canteens and agroecological public procurement; the climate emergency, etc.
What are its goals?
Specifically, the goals worked on and set out by the Agròpolis participatory space are:
To consolidate and strengthen projects and initiatives relating to the development of an agri-food system which moves towards food sovereignty.
To establish connections and enhance coordination between different stakeholders and spheres of work relating to food (articulation and creation of a network).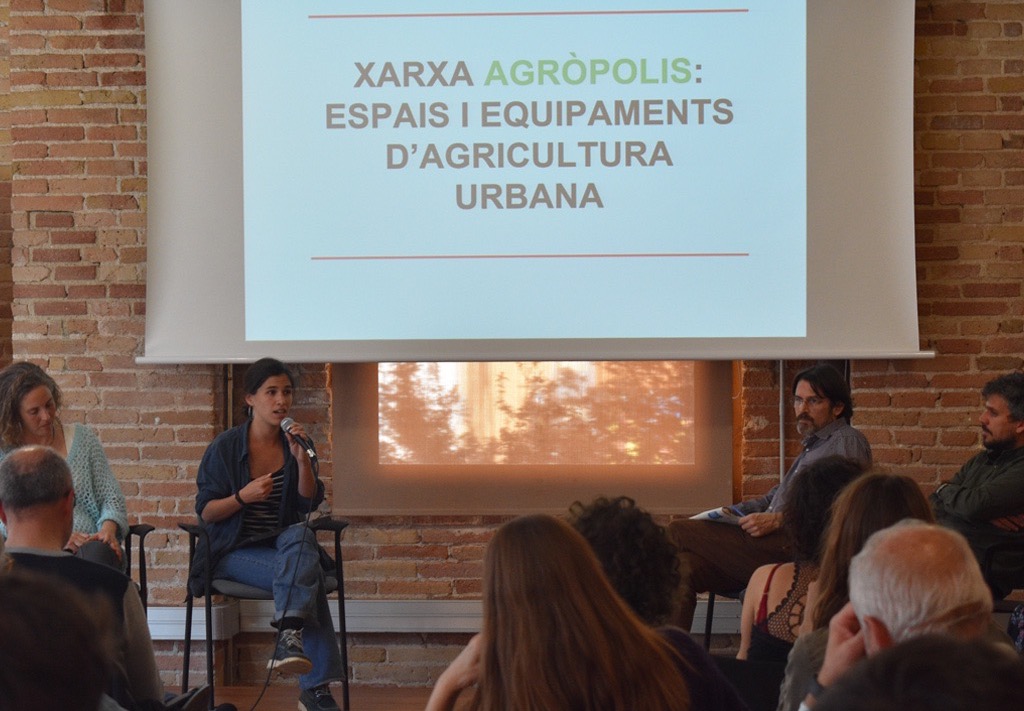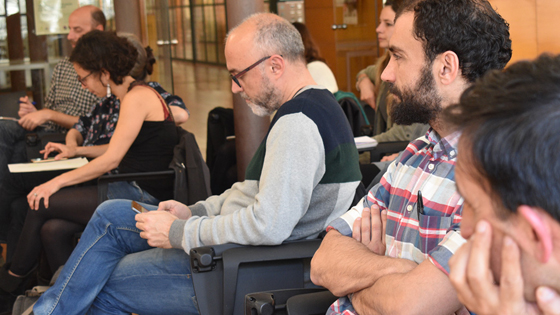 Who is part of this participatory space?
Over one hundred and fifty people have participated in its meetings, representing more than one hundred public and private organisations, including: Technical staff from various areas of Barcelona City Council and other administrations, like Barcelona Provincial Council; research groups; community allotments and other projects; producers, distributors and sellers of agri-food products; and various other organisations related to food sovereignty.
Join Agròpolis!
Want to take part?
If you are a group, organisation, business or entity working in sustainable food, agro-ecology, urban agriculture and food sovereignty in Barcelona or its metropolitan area, are you going to join in with this initiative?