Bringing sustainable food to the city
Note for screen reader users. This gallery shows two elements simultaneously, which can be images or videos. Use the controls to show the previous or the next element.
Given the climate emergency and global pandemic, it is more important than ever to support sustainable agri-food production, promote local distribution channels and strengthen the community fabric.
However, in order to promote sustainable food, one of the biggest challenges faced by cities is to improve access, distribution and sales channels for sustainable food, so that it is more accessible for all residents.
This is why Barcelona City Council is working with various projects that aim to bring sustainable food to the city.
"Green business in local Markets"
Barcelona is home to a renowned, long-standing public infrastructure distributed throughout the city that represents one of the main food sale channels in the city. This iconic network of municipal markets receives some 65 million visitors each year.
Alongside the city's trade unions and market traders, Barcelona City Council is developing a project to boost the presence of organic, local produce directly from the farmer in municipal markets, thus facilitating the supply of sustainable food all over the city.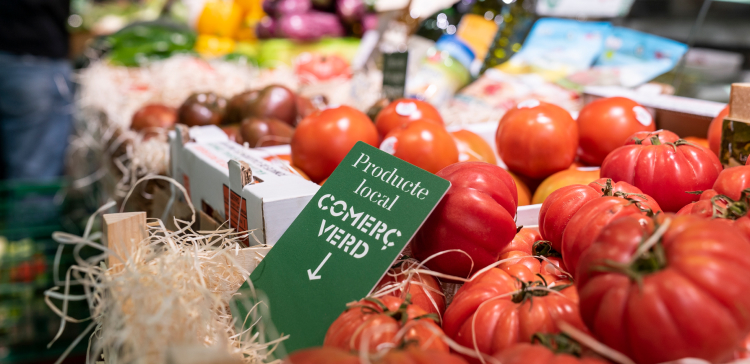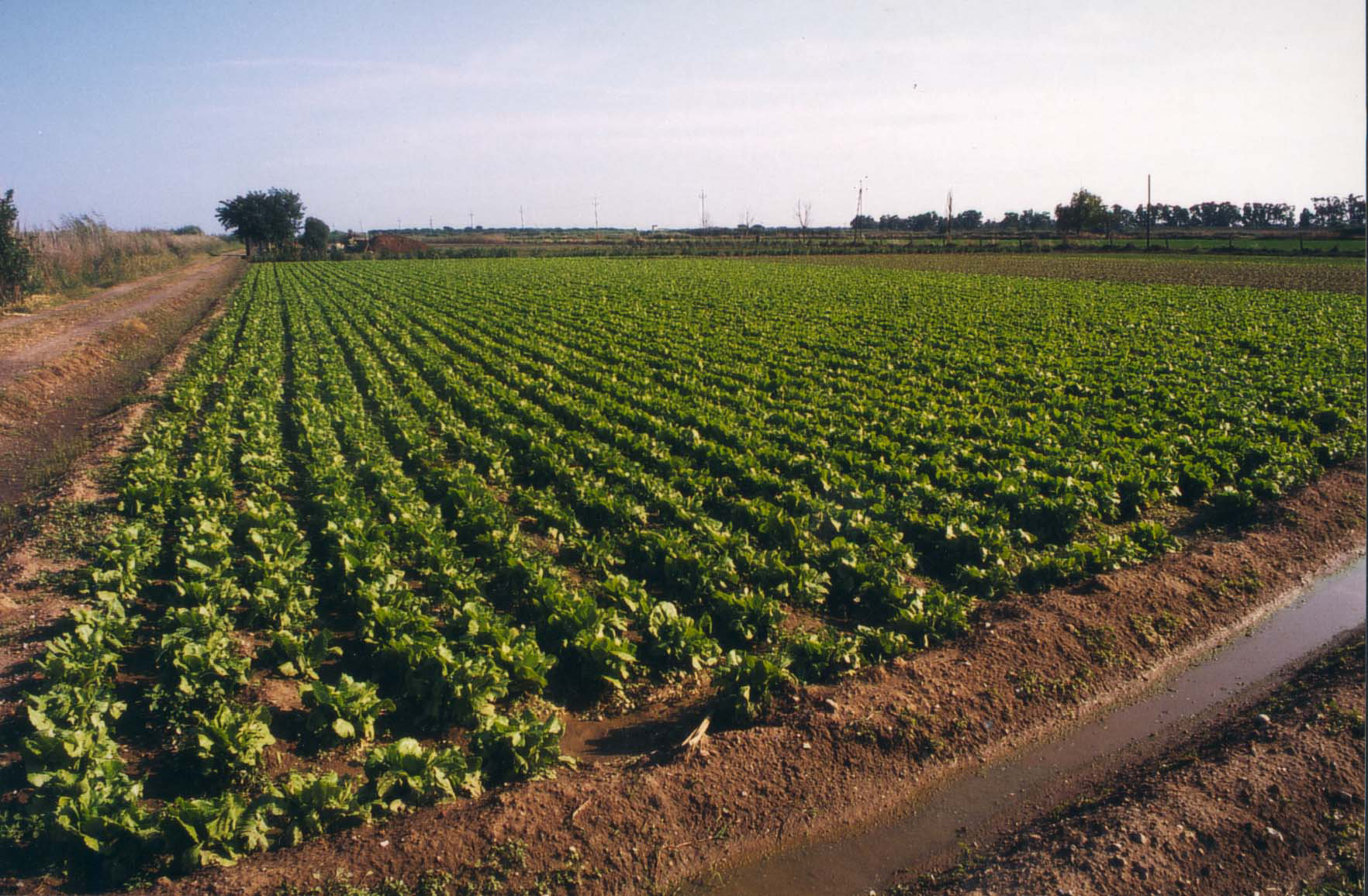 Local Agri-food Exchange Centre (CIAP)
The Farmers' Union, backed by Barcelona City Council's Food Policy Area, is working to promote the distribution and sale of local food through a Local Agri-food Exchange Centre (CIAP) in Mercabarna.
The centre is designed to be a logistical and commercial platform that offers services to help small and medium-sized producers in the metropolitan region of Barcelona and in the rest of Catalonia to sell to the city's restaurants, small shops and municipal markets.
Biomarket: distribution of organic products in Mercabarna
In late 2020, Mercabarna opened Biomarket, the first wholesale organic food market in the Spanish State and the second in Europe, specialising in fruit and vegetables.
At the new Biomarket facility, businesses can sell organic food in an 8,900 m2 space, which makes it easier to distribute these products to the city's markets, small shops and restaurants.
Biomarket has a dedicated space for the direct sale of local, organic produce.
The new centre is part of the city of Barcelona's commitment to a fair, healthy, sustainable food model as a signatory of the Milan Pact